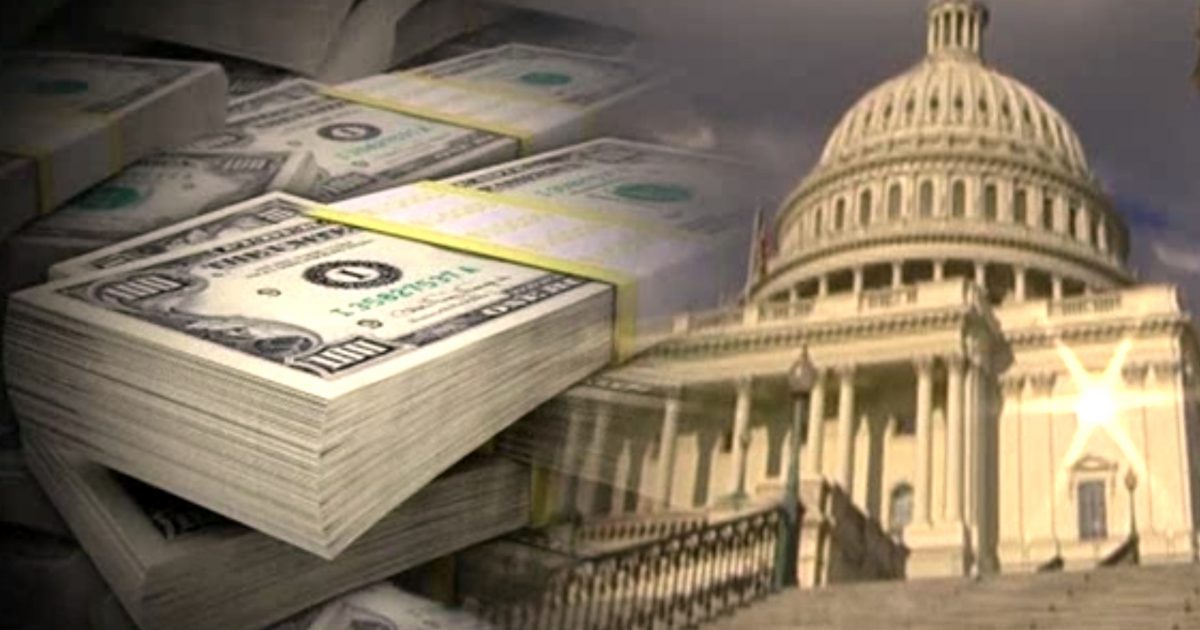 Commentary by Adam Andrzejewski originally published by RealClearInvestigations and RealClearWire
Thanks to a recent policy change in the U.S. House of Representatives, members of Congress will now be able to claim reimbursement for lodging, meals, and incidentals this year, which Capitol Hill reporters say amounts to a "huge pay raise."
Bloomberg reported that under the new policy, Congress can now be reimbursed by taxpayers for expenses incurred when they are in Washington, D.C. on official business. Expenses like hotel rooms, meals, and apartments can be expensed at a per diem rate, which is still being determined.
This was a bipartisan change made under recommendation of the House Select Committee on Modernization of Congress, which cited the need for members to pay for two residences (in their home state and in D.C.), as well as per diem expensing that the executive branch, but not the legislative branch, enjoys. No member on the bipartisan committee opposed the policy.
Members of Congress receive a salary of $174,000, with members in leadership positions receiving slightly more. The last pay raise for members came in 2009, and there are not automatic cost of living adjustments.
The amount the new reimbursements will cost taxpayers depends on the exact per diem rates, which are still being worked out. The per diem rate for the executive branch is currently at $157, with $98 of that for lodging and $59 for meals and incidental expenses, according to the General Services Administration.
Whatever the rate is, the expenses will add up quickly for over 435 House members.
Congress' current salary already puts them in the 92nd percentile of Americans based on income, and giving more to members that work four days a week is inappropriate, especially in a time of runaway spending and inflation.
__________
Adam Andrzejewski – The #WasteOfTheDay is brought to you by the forensic auditors at OpenTheBooks.com
This article was originally published by RealClearInvestigations and made available via RealClearWire.