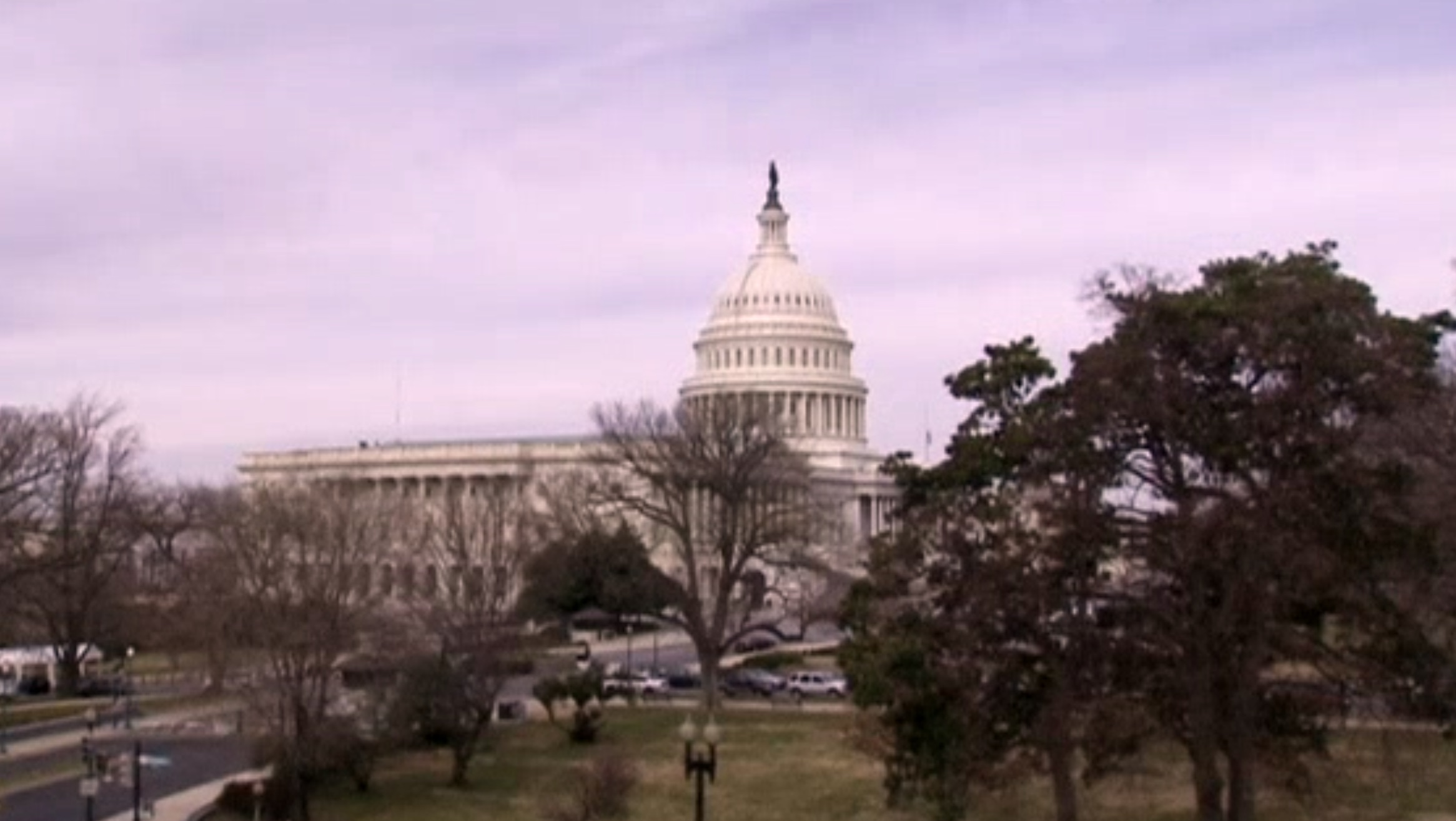 Commentary by Dr. Tom Borelli originally published by Newsmax.com
Ignoring the way Democrats plan and execute their agenda is a recipe for disaster for Republicans. As the famous saying goes, "Politics ain't beanbag."
Democrats are extremely strategic, opportunistic, and ruthless in pursuit of their political agenda, and goals.
Republicans remain rigidly stubborn.
Simply put, Democrats go beyond Charles Darwin's theory of natural selection by not merely adapting to change but actively shape the political environment to thrive and advance in elections.
In contrast, the GOP remains stagnant in the dynamic political terrain, adhering to old strategies, regardless if they work or not.
For example, Democrats were extremely opportunistic in responding to the Sars-Co-V2 (COVID-19) pandemic during the 2020 election by seizing new voting techniques such as acting on early voting, ballot harvesting, and mail-in voting.
Republicans acted like dinosaurs by sticking to past strategies, relying on Election Day turnout.
In the 2022 midterm elections, the anticipated Republican wave failed because among other things, Republicans refused to adapt to new voting rules — they learned nothing from the election two years earlier.
Democrats are also extremely aggressive in shaping public opinion by employing an aggressive communications strategies.
In 2023, Democrats are geared up to counter the investigative efforts by the new Republican majority in the House of Representatives.
In typical fashion, Democrats are plotting and scheming to turn the tables on the planned investigation of Hunter Biden including financial ties to his father President Joe Biden by the House Oversight Committee led by Rep. James Comer, R-Ky.
To the Republicans credit, Comer is going on offense.
In a November 2022 press conference he claimed, Biden is the "big guy" referring to an email on Hunter Biden's laptop that stated 10% of the revenue from a deal with China was going to an undisclosed person referred to as the big guy who is thought to be Joe Biden.
Comer added, "This evidence raises troubling questions about whether President Biden is a national security risk and about whether he is compromised by foreign governments."
Well before the press conference led by Comer, Democrats were plotting and scheming to undermine the planned investigative hearings.
Last December, The Washington Post story, "Some Hunter Biden Allies Making Plans to Go After his Accusers," described a planning meeting orchestrated by Hunter's friend Kevin Morris to defend him from the Republican investigation.
One idea discussed was to file defamation lawsuits against Hunter's critics and along those lines in-depth research was conducted on computer repairman John Paul Isaac and Tony Bobulinski — Hunter's former business associate.
True to form, Hunter Biden filed a lawsuit against Issac this month accusing Isaac of invasion of privacy by releasing the contents of Hunter's laptop.
Isaac initially gave a copy of the laptop to the FBI but when the bureau failed to respond to him, a copy was given to Rudy Giuliani.
Left-wing activist David Brock attended the meeting and he set up a new nonprofit group called Facts First USA to function as a "SWAT team to counter Republican congressional investigations."
Previously, Brock ran Media Matters for America and America Bridge 21st Century.
The former group monitors and criticizes conservative media and the latter group describes itself as " . . . the largest research, tracking, and rapid response operation in the Democratic Party, is focused on holding Republicans accountable and helping deliver Democratic victories."
As promised, Facts First USA is targeting Republican House members with a special emphasis on Comer.
The organization issues press releases and digital ads including this one targeting Comer, "Comer Stop Attacking Dead Veterans & Widows."
The ad attacks Comer for attacking Hallie Biden the widow of Beau Biden.
Comer's offense was the release of banking records that showed Hallie received $35,000 from money linked to a Chinese energy company.
In addition to Facts First USA, Democrats also launched another organization called, "The Congressional Integrity Project," to attack Republican House members.
According to Politico.com, the group " … will include rapid response teams, investigative researchers, pollsters and eventually a paid media campaign to put congressional Republicans 'squarely on the defense.'"
The description of the groups describes the full array of work that encompasses research to influencing public opinion under one roof.
Unlike many conservative organizations that focus on policy research, Democratic organizations prioritize communications to drive their message into the public arena to influence voters.
In a few months, Democrats created groups funded with millions of dollars to trash Republican House members.
The GOP's lack a matching aggressive effort to target congressional Democrats.
Republicans will continue to struggle until they make up their minds to adapt to the new political environment, where new voting methods and well funded aggressive groups work in tandem to attack the opposition.
__________
Dr. Tom Borelli is a contributor to Newsmax TV – read his Newsmax Insider commentaries here.