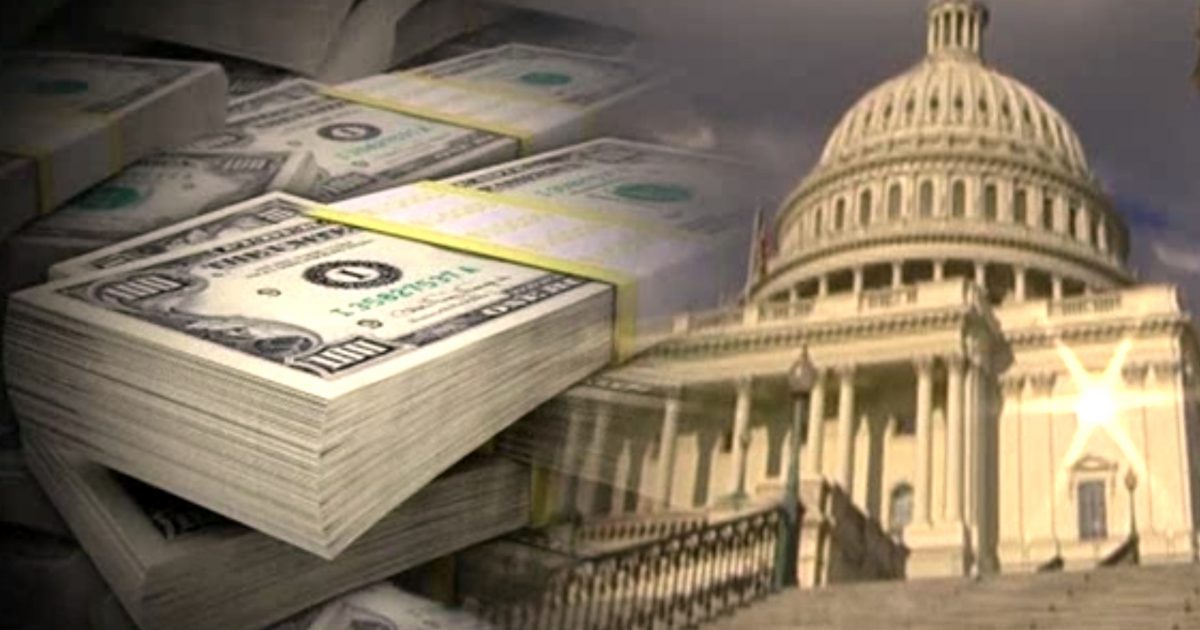 Investigation by Adam Andrzejewski originally published by RealClearInvestigations.com and RealClearWire.com
The Government Accountability Office found $47 billion in potential savings in its recently released report that showed overlapped and duplicated services.
This annual report has resulted in about $600 billion in financial benefits since 2011, but there is plenty of waste in it that Congress continues to ignore. The most wasteful programs it identified, reforming Medicare payments by place of service, is estimated to save $141 billion over 10 years.
All Congress would have to do to save this money is to direct the Health and Human Services Secretary to equalize payment rates between settings for evaluation and management office visits and other services that the Secretary deems appropriate.
Another easy reform is in the realm of Nuclear Waste Disposal, with GAO estimating adopting alternative approaches to treating a portion of its low-activity radioactive waste could save tens of billions of dollars.
Improving naval acquisition practices, tweaking the Medicare Advantage program, and enhancing IRS enforcement efforts are each expected to save billions of dollars. Numerous other programs have potential savings of multiple millions, making efforts to address these issues well worthwhile given their high dollar amounts.
Unfortunately, Congress has not been eager to solve these problems. Since 2011, GAO has flagged 132 matters for Congress to fix, but only 52 have been addressed. Ten have been closed without being addressed, while 70 remain open.
GAO has done the difficult work of identifying where waste is occurring and how to fix it. Now, it's up to Congress to step up and do the work of legislating these solutions into law to save taxpayers tens of billions.
__________
By Adam Andrzejewsk – The #WasteOfTheDay is brought to you by the forensic auditors at OpenTheBooks.com
This article was originally published by RealClearInvestigations and made available via RealClearWire.