News
DOJ probe into WI School Choice 'another massive power grab' by feds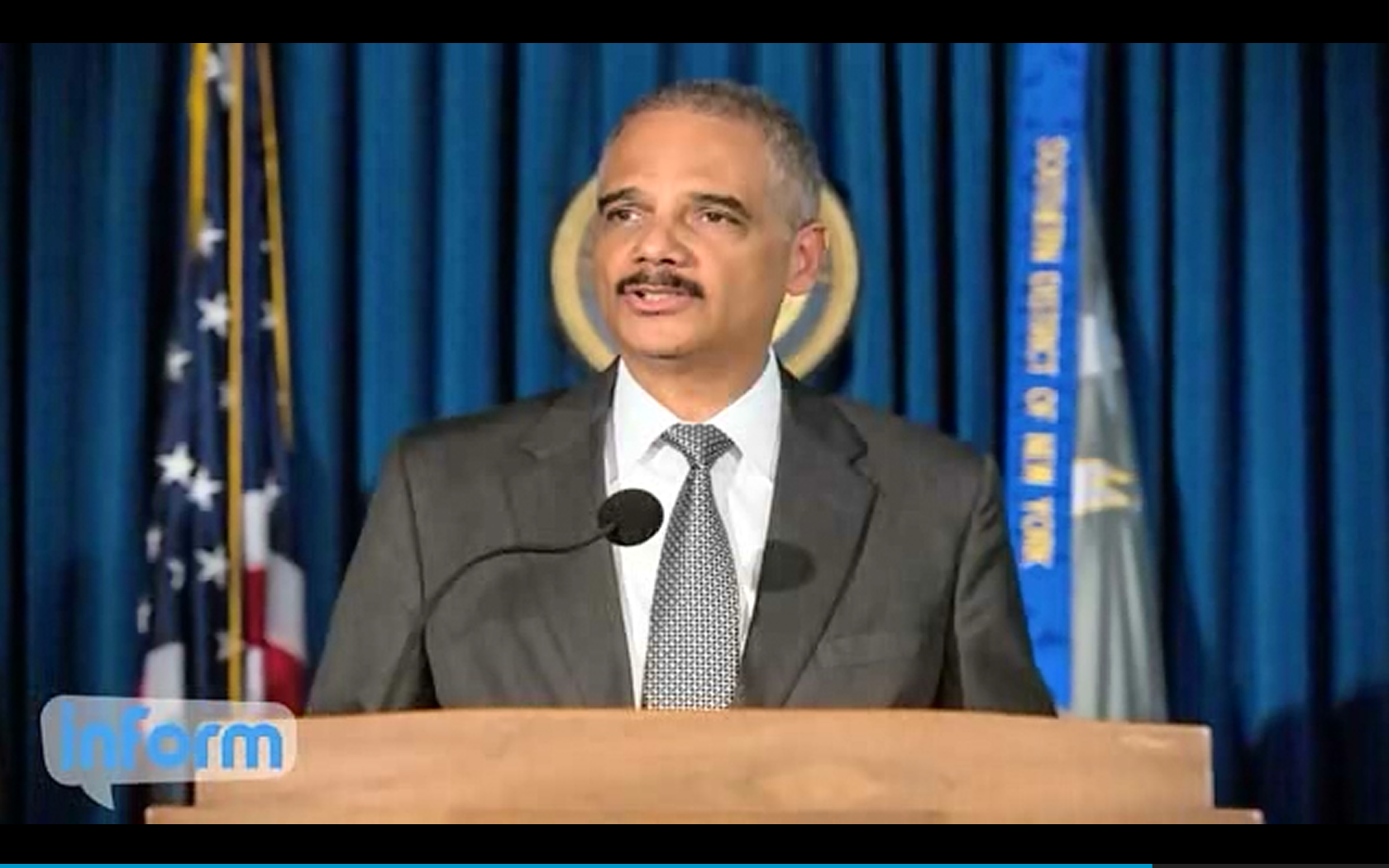 By M.D. Kittle | Wisconsin Reporter
MADISON, Wis. – More than a year after the U.S. Department of Justice began shoving its nose into Wisconsin's School Choice program, the federal agency's "ongoing investigation" continues without any apparent end.
And while the state Department of Public Instruction has tepidly told DOJ the federal Justice Department doesn't have authority to push its power trip on the state, DPI has seemingly been willing to assist in what school choice supporters see as nothing more than an ill-advised fishing expedition, according to documents obtained by Wisconsin Reporter.
On April 9, 2013, the Justice Department sent DPI a letter demanding the state education agency do more to "enforce the federal statutory and regulatory requirements" under Title II of the Americans with Disabilities Act.
In short, DOJ believes Wisconsin's School Choice, or Parental Choice, program has discriminated against students with disabilities. They've done so, says DOJ, either by denying access to voucher-based private schools or by expelling or "constructively" forcing disabled students to leave the schools "as a result of policies and practices that fail to accommodate the needs of students with disabilities."
Read more at Watchdog.org