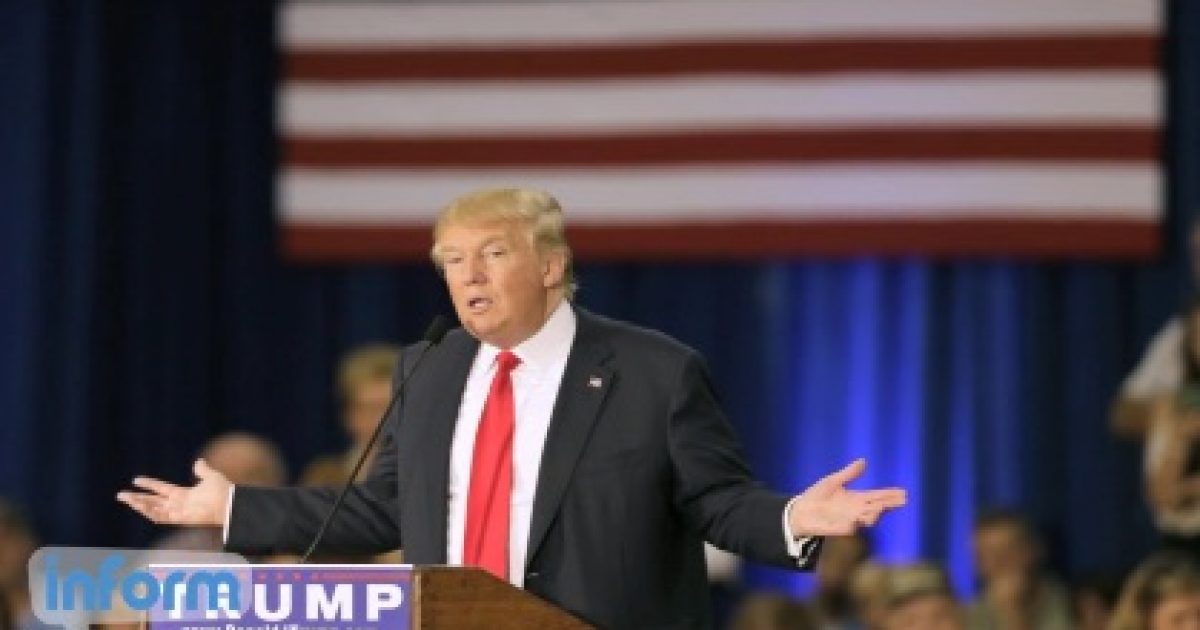 Really interesting poll results reported on by The American Mirror:
For all the talk about Donald Trump allegedly driving minorities away from the Republican Party, could he actually bring people in?

A SurveyUSA poll released Friday shows in a hypothetical matchup with Hillary Clinton that Trump is ahead 45% to 40%.

But digging into the racial breakdown of the respondents is revealing. For example, the poll finds 25% of black respondents say they would vote for Trump over Clinton.

How impressive is that? Let's look at the last several presidential results for Republicans.
If black voters support Trump in this magnitude it's lights out for the Democrats if he becomes the GOP nominee for president.