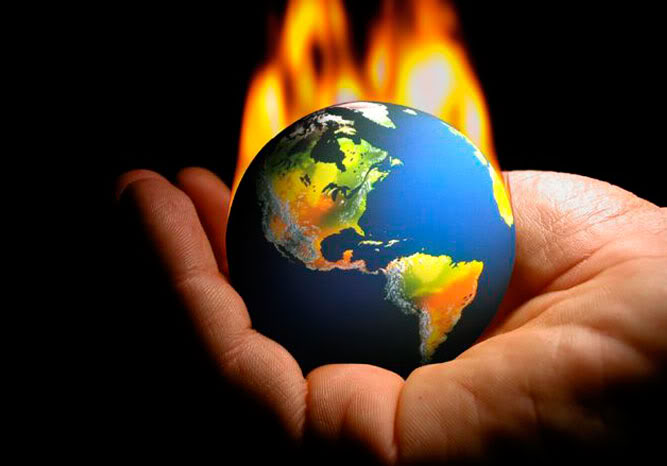 The Wall Street Journal editorial board slammed the green movement's shameless intimidation tactics and the politicization of science last Friday in a commentary that is definitely worth the read. It exposes climate change evangelicals for what they really are: academic thugs who want government to actually use the law to silence the scientific method.
Last month George Mason Professor Jagadish Shukla and 19 others signed a letter to President Obama, Attorney General Loretta Lynch and White House science adviser John Holdren urging punishment for climate dissenters. "One additional tool—recently proposed by Senator Sheldon Whitehouse—is a RICO (Racketeer Influenced and Corrupt Organizations Act) investigation of corporations and other organizations that have knowingly deceived the American people about the risks of climate change, as a means to forestall America's response to climate change," they wrote.

In other words, they want the feds to use a law created to prosecute the mafia against lawful businesses and scientists. In a May op-ed in the Washington Post, Mr. Whitehouse specifically cited Willie Soon of the Harvard-Smithsonian Center for Astrophysics, who has published politically inconvenient research on changes in solar radiation.

…"The demand by Senator Whitehouse and the 20 climate scientists for legal persecution of people whose research on science and policy they disagree with represents a new low in the politicization of science," says Georgia Tech's Judith Curry on the Fox News website. She should know, as one of seven academics investigated last winter by Rep. Raul Grijalva (D., Ariz.) for their climate research.
Read the rest of the WSJ editorial here.