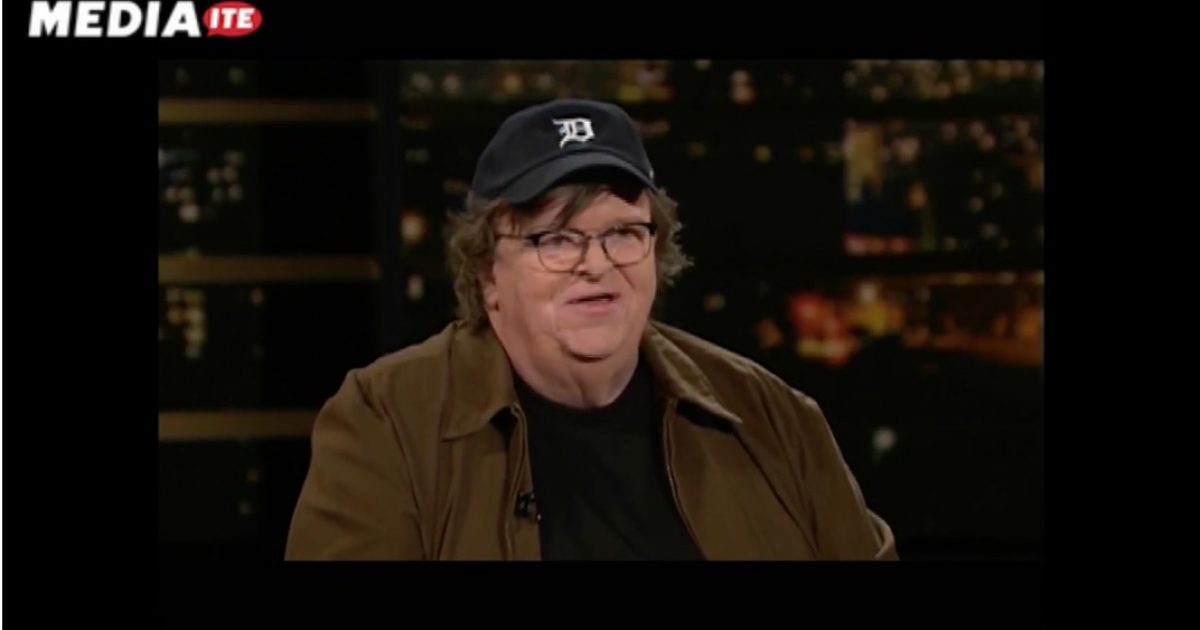 Speaking on HBO's Real Time with host Bill Maher, Michael Moore rallied the political Left to oppose the upcoming Supreme Court nomination by President Trump.
Moore called for a million people to physically block Senators from voting for President Trump's Supreme Court pick.
Washington Post blogger Jennifer Rubin offered a different strategy to block President Trump's pick. Rubin suggested pressuring companies in Alaska and Maine in an effort to pressure moderate Republican Senators Lisa Murkowski (R-AK) and Susan Collins (R-MA).
Mediaite reports:
After Michael Moore declared that he was going to stand outside the U.S. Capitol with a "million other people" to physically prevent the confirmation vote from happening in the Senate, Rubin urged him to think "smart."

"Instead of circling the capitol with a million people, take the million people to Maine and go to L.L. Bean and tell them in Maine, 'You need to leave Maine' unless Susan Collins votes the right way," Rubin said. "That's how you play hardball. You do it smart. You go to Alaska, you say, 'You know what, we're gonna start boycotting Alaskan cruises until your senator votes Trump's way."
Moore promoted his appearance on Real Time in a Tweet:
Switching coasts today… I will be on Bill Maher tonight for the season finale of his HBO show. We have much to discuss and things to say that many don't want to hear. Be not afraid! We will find the portal and take you with us to a world without Trump! 10pm ET LIVE

— Michael Moore (@MMFlint) June 29, 2018
The Left is in full resist mode and the strategies mentioned by Moore and Rubin show a new and disturbing level of blocking anything President Trump wants to accomplish.