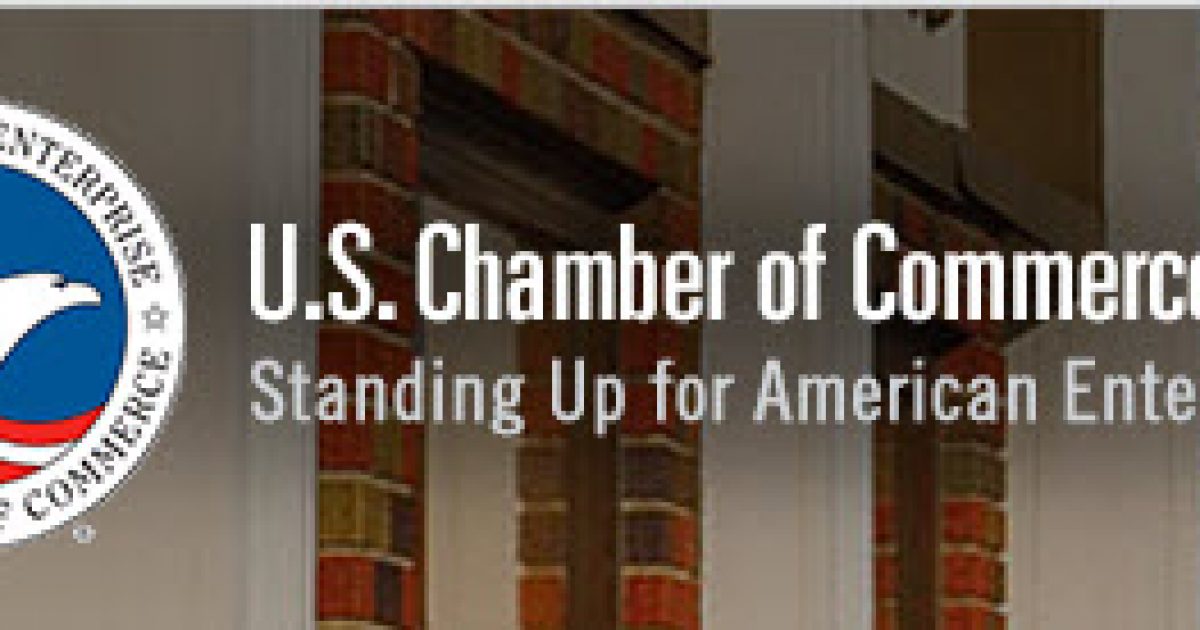 The Justin Amash Republican primary race busts the myth that big business leaders are conservatives aggressively pursuing an unfettered free-market. The reality is quite the opposite; too many of the largest corporations see big government as an ally in pursuit of revenue.
In a Townhall commentary, "Justin Amash's Michigan Primary Battle Is One for the Soul of the GOP," Cathy Reisenwitz describes how big business interests are trying to replace Amash with who they feel is a more business friendly Representative.
Think of every area where the GOP has strayed from its conservative roots. The bailouts. TARP. Out-of-control government spying. Job-killing corporate cronyism. There is one man in Congress consistently saying "no" to making government bigger and less accountable. His name is Justin Amash, and the establishment has taken notice.

Big business wants to ensure voters elect Republicans who will keep the perks flowing — from taxpayers' bank accounts and right to their pockets. They've even created a feel-good way to describe such a Republican: Pro-business. And that's exactly the kind of guy they've found in Amash's primary challenger. Amash goes up against Brian Ellis in August. And while Ellis' platform should make conservatives cringe, he supports unconstitutional spying and Common Core, it's his love for corporate welfare which has big business on board, in a big way.

How big? Let's look at who's on board the Ellis train. So far he's gotten hefty checks from the Meijers family, owners of the massive Midwest supermarket chain, the political arms of Home Depot, Dow Chemical and the International Franchise Association, the Business-Industry Political Action Committee, the Association for Advanced Life Underwriters, and the Council of Insurance Agents and Brokers.

U.S. Chamber of Commerce CEO Tom Donohue is on board, as well as former Michigan congressman Steve LaTourette.

For a Republican primary, this kind of money and interest from business is nearly unheard of. So why so much interest from the Michigan business community in defeating Amash? Donohue summed it up well, in describing his motivation for supporting Ellis. Apparently Amash has been "unhelpful."

What does "unhelpful" look like when you're talking about a politician "helping" the business community? Dr. Tom Borelli did a great job looking into just that for The Blaze.
Read the rest at Townhall.com