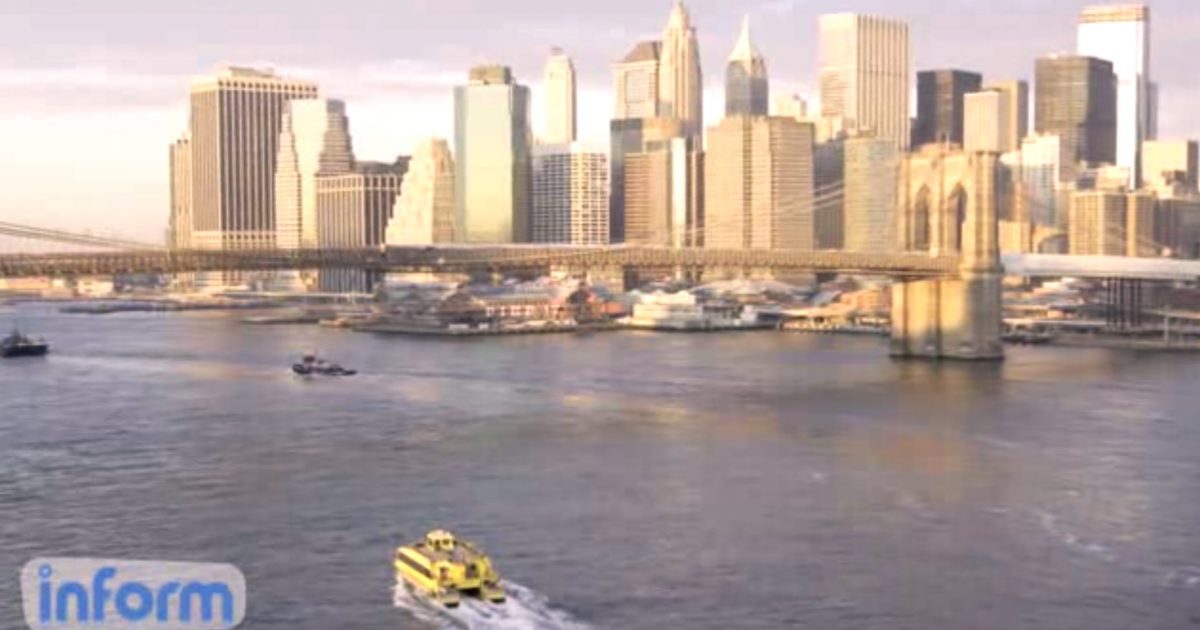 Turns out, defending Mayor Bill de Blasio's disastrous progressive policies is enough to make a person sick.
Mayor Bill de Blasio's former social media director has quit, citing that he's leaving for the sake of his health and sanity shortly after joining the team. The de Blasio administration announced that Scott Kleinberg would joining City Hall as Director of Social Media and Digital Engagement in early May.

Kleinberg posted to Facebook saying he'd be leaving the job and expressing a sentiment of disappointment.

"Well, that was fast. I moved to NYC for a dream job and that's not what I got. I tried to stick it out, but it was impossible. I don't even know the word quit, but for the sake of my health and my sanity, I decided I needed to do just that. Now, for the first time in my life, I'm unemployed. It hasn't been easy, and I'm turning to you for help," he wrote on Tuesday.
The Mayor's office has not released any comments about the quick departure yet. What do you think happened? Leave your guess in the comments!