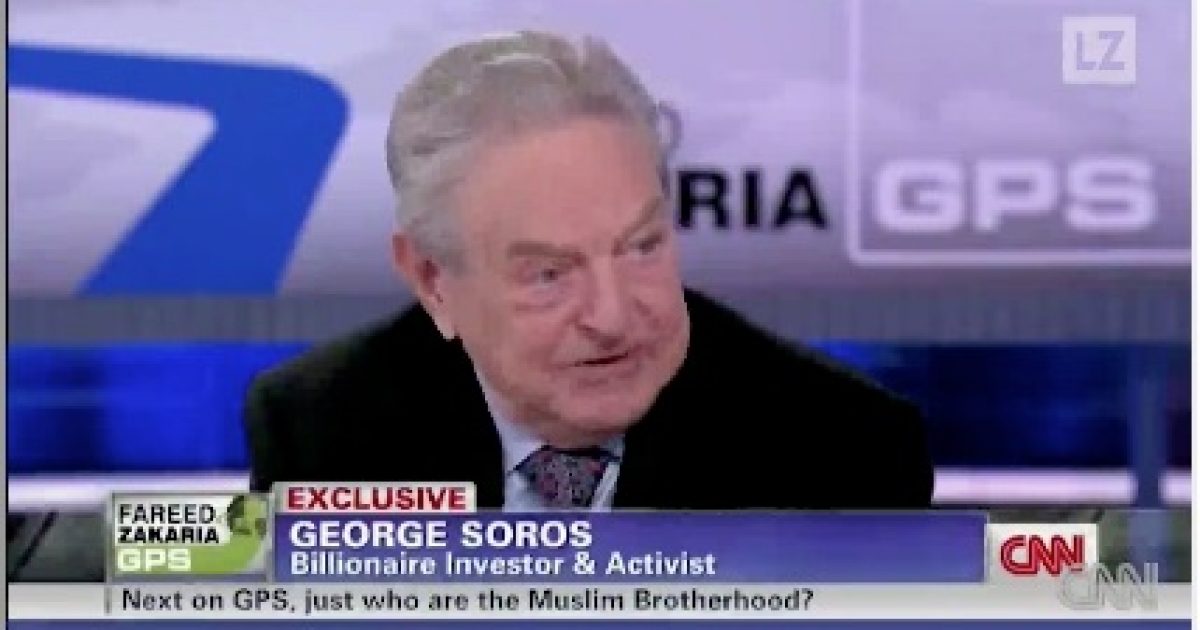 Left-wing activist and billionaire George Soros is facing a $10 billion lawsuit for using political influence to block a mining company from doing business in Africa.
Fox News reports:
A $10 billion suit against George Soros accuses the self-styled humanitarian of meddling in the politics of a poor African country in order to settle his own scores, a charge the billionaire's critics say reflects his longtime modus operandi.

The 86-year-old investor, who controls a web of international nonprofits in addition to his vast financial empire, used his sway with the government of Guinea to freeze Israeli company BSG Resources out of the West African nation's lucrative iron ore mining contracts, according to the suit filed last month in New York Federal Court by BSG Resources.
According to the story, Soros is motivated to punish the business leader of BSG Beny Steinmetz over past business conflicts and his support of Israel.
Watch LifeZette video for a review of Soros's political activity.
Soros has a record of political advocacy so it would not be surprising he would find a way to harm the business interests of a business and ideological competitor.
Hopefully, the lawsuit will expose any wrongdoing by Soros.