News
Pelosi's San Francisco Has Far More Injection Drug Addicts Than Public High School Students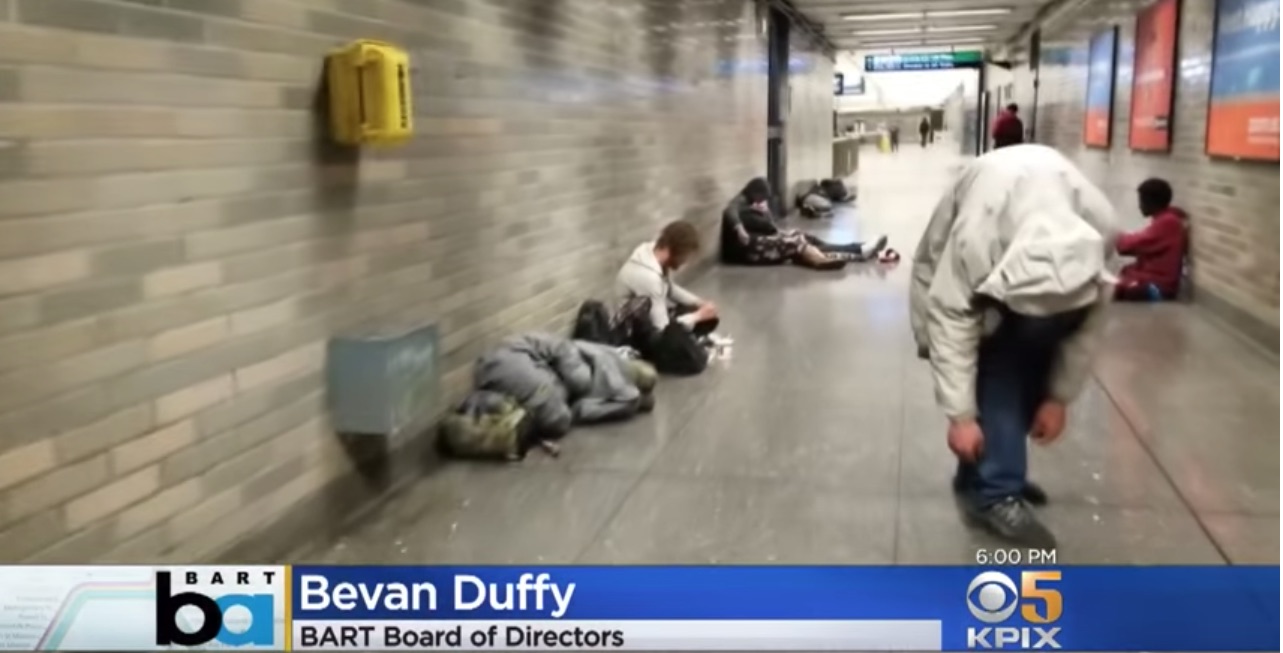 San Francisco's problem with illegal drug users is so significant there are now more drug addicts injecting substances into their veins than high school students enrolled in the city's high schools.
The San Francisco Chronicle reports:
There are about 24,500 injection drug users in San Francisco — that's about 8,500 more people than the nearly 16,000 students enrolled in San Francisco Unified School District's 15 high schools and illustrates the scope of the problem on the city's streets.

It's also an increase of about 2,000 serious drug users since 2012, the last time a study was done.

"There is an opioid epidemic in this country, and San Francisco is no exception," Deputy Director of Health Dr. Naveena Bobba said.
To combat infectious diseases from drug users by using dirty needles, the city has a clean syringe distribution program. The program resulted in a shocking number of free syringes the city gave away.
And in an effort to reduce infections and disease transmission among injection drug users, the city also handed out a record 5.8 million free syringes last year — about 500,000 more than in 2017.

"The drugs of choice among the homeless appear to be heroin during the day, and methamphetamine at night — to stay up," said Eileen Loughran, who heads the city's syringe access and recovery program. Loughran said on average an addict shoots up three times a day, "but some people do more."
Homelessness is another huge problem facing the city and experts worry about the spread of infectious diseases because of human waste found in the streets.
NPR reports:
The filth in the street is raising alarms among medical experts. The biggest concern: the spread of disease.

Dr. Lee Riley, an infectious disease expert at the University of California, Berkeley, told NBC Bay Area that dried feces can release dangerous viruses, such as rotavirus, which is the most common cause of diarrhea in infants and children worldwide. Getting pricked with discarded drug needles can also spread HIV, hepatitis C and hepatitis B, among other viruses, Riley said.

"The contamination is … much greater than communities in Brazil or Kenya or India," says Riley, who researched health conditions caused by extreme poverty in some of the world's poorest regions.
Last April, KPIX CBS News San Francisco showed drug users shooting drugs in a subway corridor.
Illegal drug use is a huge problem, if not a crisis, in San Francisco.
Despite the fact that about 90 percent of the heroin comes over the southern border, Speaker of the House Nancy Pelosi, who represents San Francisco, says walls are immoral and she chooses to play political games with border security.