News
Left Initiates War on Women By Trying to Silence Dana Loesch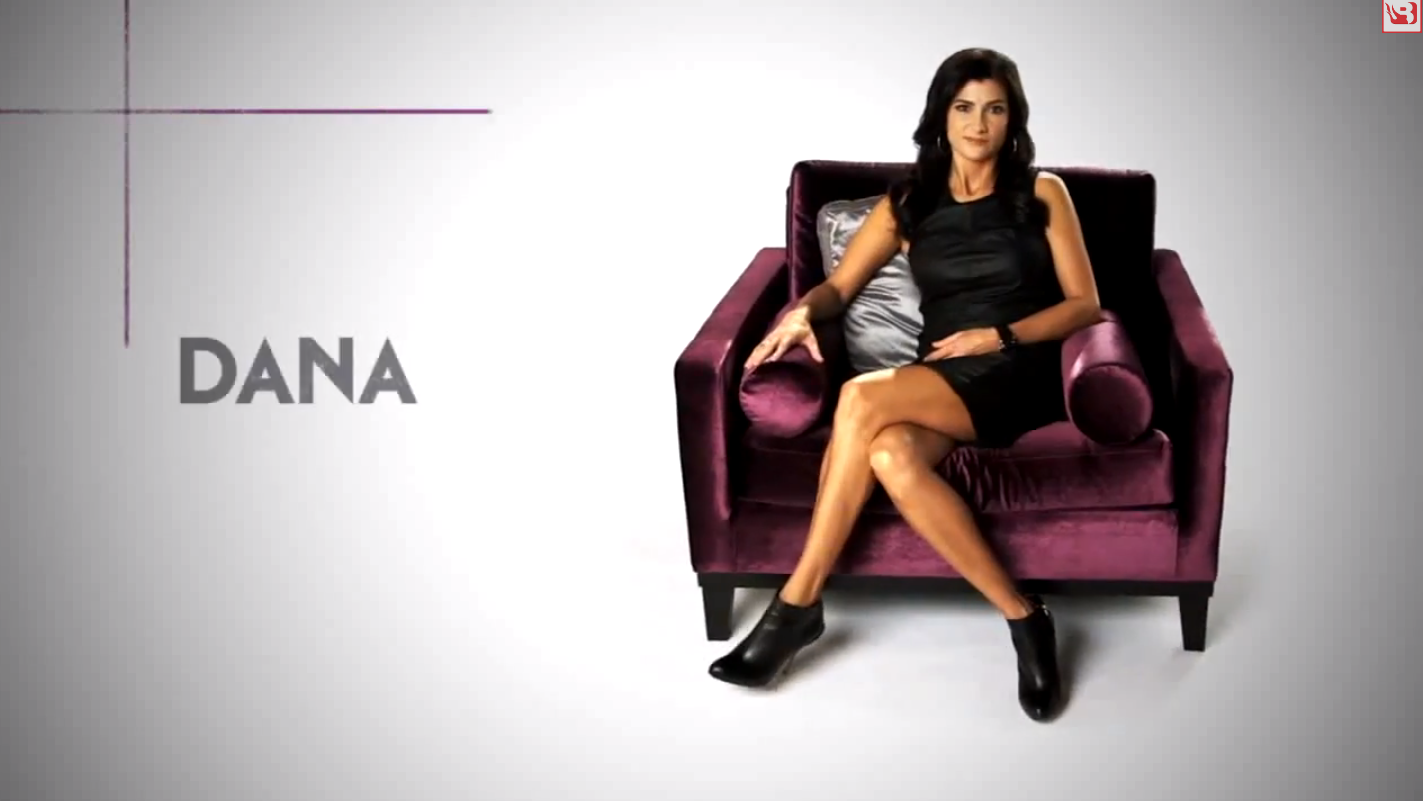 In yet another example of left-wing intolerance, a women's anti-gun group and Media Matters are initiating a campaign against The Blaze's Dana Loesch for guest hosting The View on ABC TV.
From The Blaze:
Shannon Watts, the founder of Moms Demand Action, launched her own Twitter campaign on Saturday in protest of Loesch's upcoming gig on "The View."

In addition to re-tweeting messaging calling Loesch a "pro-gun extremist," "hate monger," and "gun bully," Watts also repeatedly messaged the official Twitter account of "The View" to express her disappointment in the show for giving someone a platform who she happens to disagree with.
By trying to intimidate ABC TV for "the crime" of allowing Dana to guest host "The View," these left-wing organizations are trying to violate the spirit of both the First and Second Amendments of the United States Constitution.
This example of left-wing extremism also exposes the sheer hypocrisy of the progressive movement. Conservatives get falsely accused of having a war on women but this example shows the real war on women is being waged by the left.
Progressives don't care about women – they only care about women that share their left-wing ideology.
These groups are clearly targeting Dana because she is a conservative.
Where was Moms Demand Action when "The View" host Sherri Sheppard said in several interviews that she wanted to get a gun following a scare when her alarm system went off.
From Fox News Insider:
"I never wanted a gun in my house, but the sight of my son laying there going, 'Mommy, I'm scared.' That's when you realize the only thing you got is a wicker trash basket between me and anybody that comes in this room and it was a scary thought," she explained.

She said they now plan to buy a firearm for protection, go to a gun range to learn how to properly use it, and make sure it is always locked up.
Go to "The View's" Facebook fan page and Twitter handle @theviewtv #IStandWithDana and voice your support for Dana!
Let's join the effort to support Dana!!