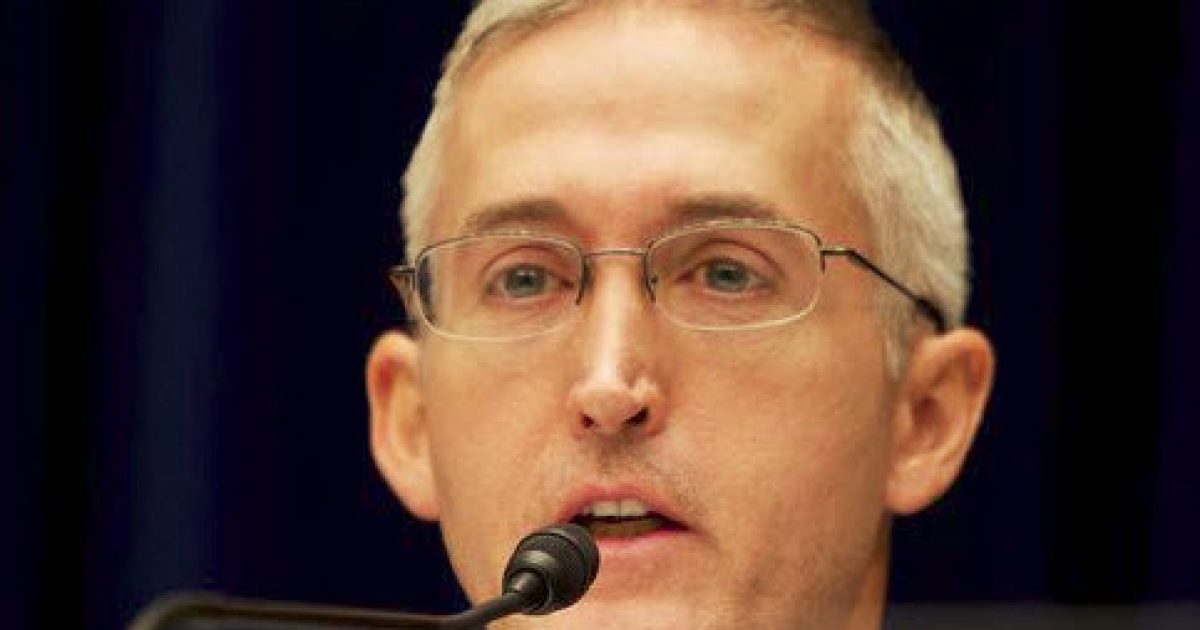 Trey Gowdy (R-SC) did an outstanding job in embarrassing the left-wing media for their failure to investigate the Benghazi tragedy.
During a press conference he asked a series of simple questions that we don't have answers to.
These are the questions that the media should have been asking all along.
Brilliant strategy and devastating silence from the media.