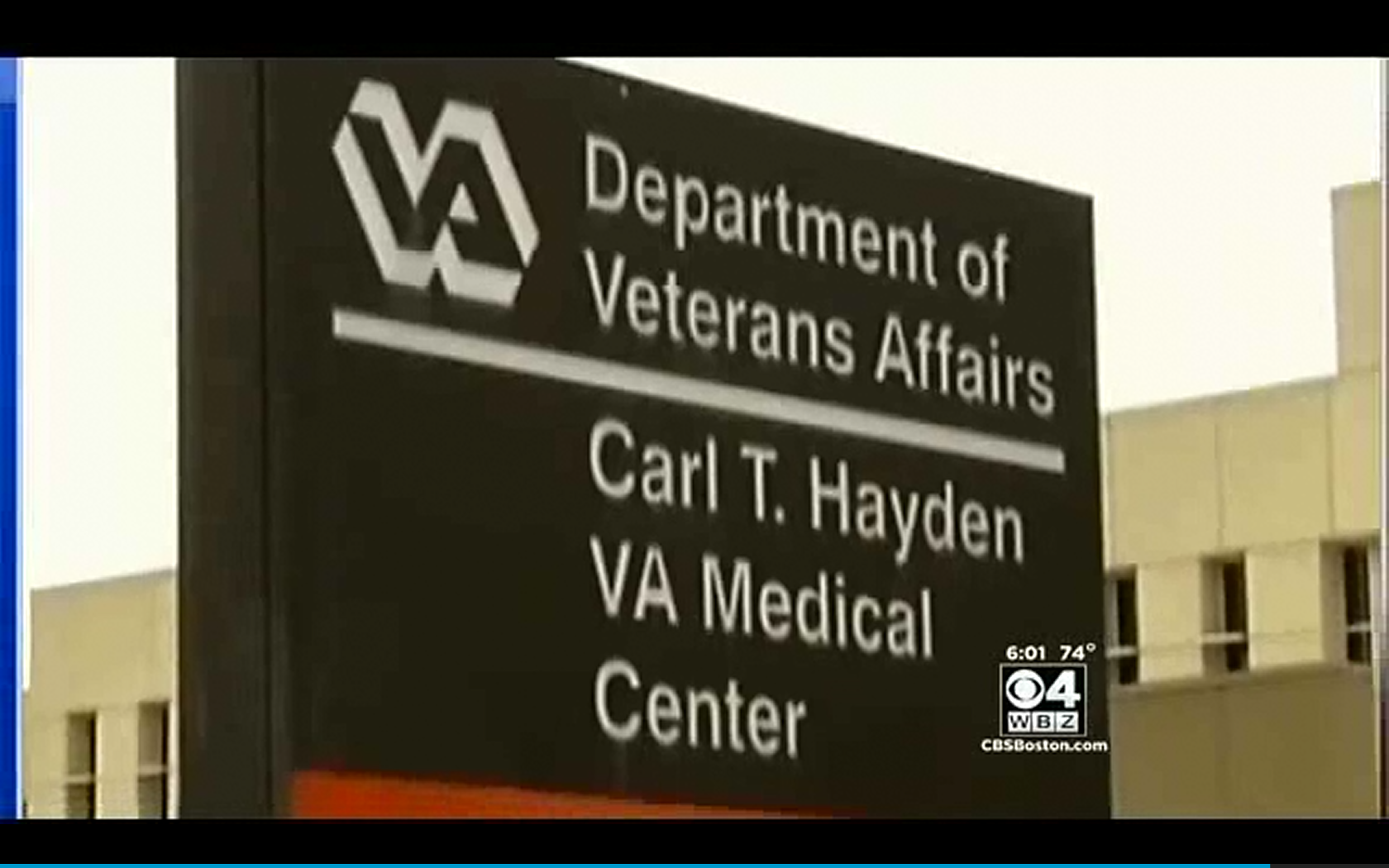 Going green has gone wild at the Veterans Administration.
While veterans died waiting for essential health services, the VA was spending over a billion dollars on non-health care expenses including green energy programs.
The Washington Free Beacon reported:
An analysis of more than $1 billion dollars in spending by the Department of Veterans Affairs on "professional services" finds several instances of questionable spending, including millions for a national ad campaign and energy programs to make VA facilities more sustainable.
The green energy spending was ordered by President Obama under an executive order.
Other contracts awarded during the current administration under "office support/professional service" included millions spent on "energy program development." Due to an executive order signed by Obama in October 2009, the VA is required to make its facilities more energy efficient and sustainable.

By 2020, the VA's goal is to increase its renewable energy consumption to 20 percent; a total of 183 green energy projects were awarded for VA facilities across the country. One such contract was for a Washington D.C.-based VA facility for nearly $1 million.
Shockingly, in Buffalo, New York, one of the cities with the lowest number of sunny days, the Buffalo VA Medical Center installed a solar energy power unit.
Other sun starved cities, such as Albany, New York and Cleveland, Ohio also installed solar systems in their facilities.
This is another example of outrageous spending behavior by a government bureaucracy that has lost its way and is running wild.
I wonder how many veterans would be alive today if Obama placed as much emphasis on the health of veterans instead of his silly green energy science project.