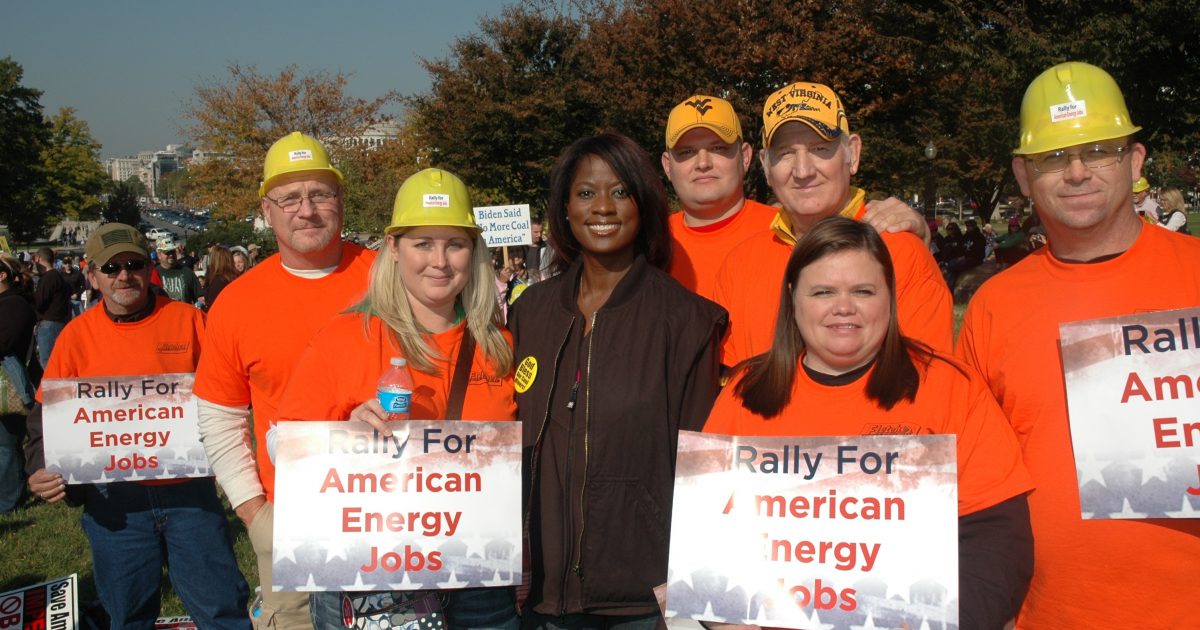 Originally posted by Kenric Ward at LibertyUnyielding.com
After years of outpacing the nation in economic growth, Virginia is sputtering. Employment is lagging, real estate is flat, and the Obama administration's War on Coal isn't helping.
An economic forecast released Monday shows southwest Virginia's coal country remains below the 2011 employment peak. Hundreds more of the state's coal-mining jobs lost in 2014 as the Environmental Protection Agency moved to shut down coal-fired power plants.
Energy experts say the green-energy agenda pushed by the White House and Democratic Gov. Terry McAuliffe won't generate prosperity.
Read more here.