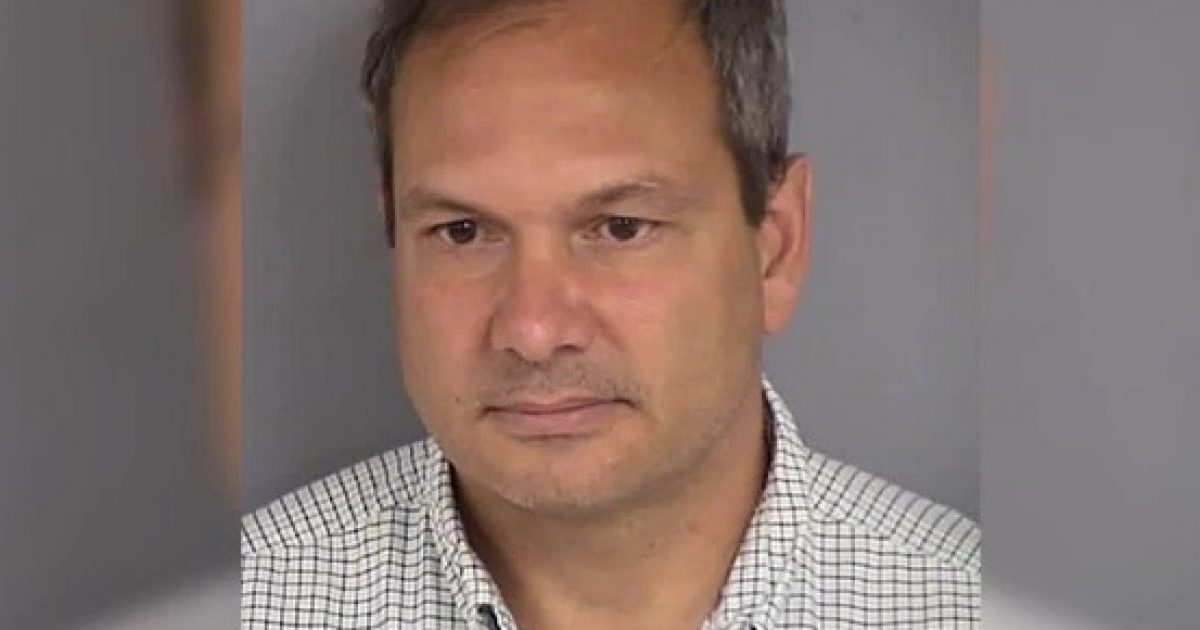 Democrat activist Wilfred Michael Stark was arrested in Nevada for battery due to allegedly pushing and grabbing a female campaign manager for Republican governor candidate Adam Laxalt.
According to Fox News, Stark works for a George Soros funded left-wing activist group, American Bridge 21st Century.
Fox News reports:
A Democratic operative for American Bridge 21st Century, a group founded by David Brock and funded by liberal billionaire George Soros, was arrested Tuesday after the female campaign manager for Nevada GOP gubernatorial nominee Adam Laxalt accused the operative of grabbing and yanking her arm and refusing to let go.

Kristin Davison and other officials for the Nevada attorney general's campaign said the "battery" left her "terrified and traumatized" — and with bruises on her neck and arms.
Kristin Davison, Laxalt's campaign manager, described the incident.
The New York Post reports:
"Stark followed, continuing to yell and physically push my colleagues and me," Davison said in her statement to police. "We proceeded down the hallway, and he physically pushed his body on me multiple times. I asked him to stop and to back away, and he did not."

She went on to say, "I kept screaming help me, stop hurting me, you are hurting me. Stark would not stop and grabbed my arm tighter and pulled me closer to him and to the door."

"I was terrified and at that point saw multiple colleagues try to pull him off me, but Stark held tighter. Finally someone called the police," Davison wrote.
Stark was previously arrested over aggressive campaign tactics.
Mike Stark was arrested trying to question former VA gubernatorial candidate Ed Gillespie: https://t.co/60L2YVQv1r

— Jason Calvi (@JasonCalvi) June 26, 2018
Yes, of course. I've seen him recording Republicans on Capitol Hill for months. He stood right in the frame of my interview with Rep. Meadows last week. He's not a journalist, but told me he works for a PAC. He's had run-ins with other TV crews here on CapHill. https://t.co/zcqWctLped

— Jason Calvi (@JasonCalvi) June 26, 2018
Incidents of harassment of Republicans are on the rise and Democrats need to denounce and discourage this type of political activism.