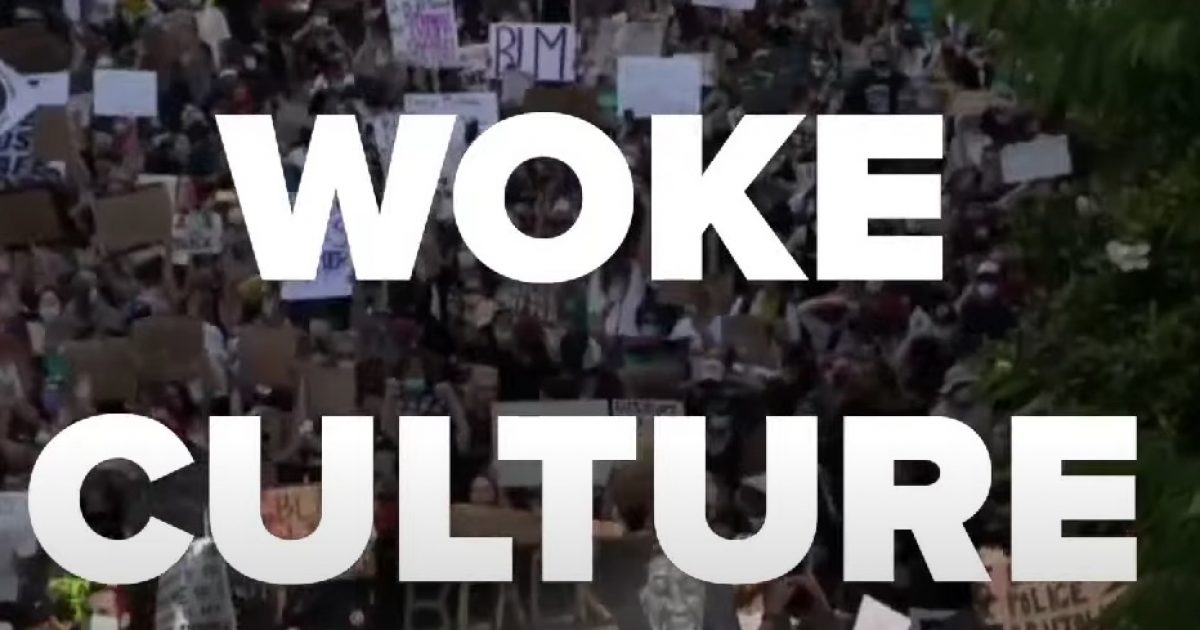 Article by John Murawski originally published by RealClearWire.com
In a 2021 lecture at Yale University titled "The Psychopathic Problem of the White Mind," psychiatrist Aruna Khilanani described her "fantasies of unloading a revolver into the head of any white person that got in my way, burying their body and wiping my bloody hands as I walked away relatively guiltless with a bounce in my step, like I did the world a favor."
Around the same time, a scholarly article in a peer-reviewed academic journal described "whiteness" as "a malignant, parasitic-like condition to which 'white' people have a particular susceptibility." The author, Donald Moss, had also presented his paper as a continuing education course for licensed therapists who would presumably treat patients with this condition. The paper advises: "There is not yet a permanent cure."
This is a sampling of the new racism that is gaining purchase in American society even as its advocates relentlessly punish speech they deem harmful and threatening to people of color. It parallels the acceptance of anti-male rhetoric that casts masculinity as "predatory" and "toxic," or just casually demeans males as oafish and clueless, which allows the Washington Post to give a megaphone to Northeastern University professor Suzanna Danuta Walters to ask: "Why can't we hate men?" (Her conclusion: We can and we should.)
The escalation of this inflammatory rhetoric is reaching the highest levels of American society, as when President Biden insinuated in a fiery campaign speech last week that Donald Trump supporters are "white supremacists" and when he maligned conservative mask skeptics last year for "Neanderthal thinking."
What strikes a casual observer is that such language would be instantly denounced if it targeted racial minorities or other protected groups. Just as remarkable is that this new rhetoric is not coming from dropouts and loners at society's margins; it is being advanced by successful professionals who have scaled the heights of respectability and are given a platform on social media and in prestigious cultural outlets.
Read the entire article here.
__________
This article was originally published by RealClearInvestigations and made available via RealClearWire.
John Murawski reports on the intersection of culture and ideas for RealClearInvestigations. He previously covered artificial intelligence for the Wall Street Journal and spent 15 years as a reporter for the News & Observer (Raleigh, NC) writing about health care, energy and business. At RealClear, Murawski reports on how esoteric academic theories on race and gender have been shaping many areas of public life, from K-12 school curricula to workplace policies to the practice of medicine.
Email: jmurawski@realclearinvestigations.com
Twitter: @johnmurawski