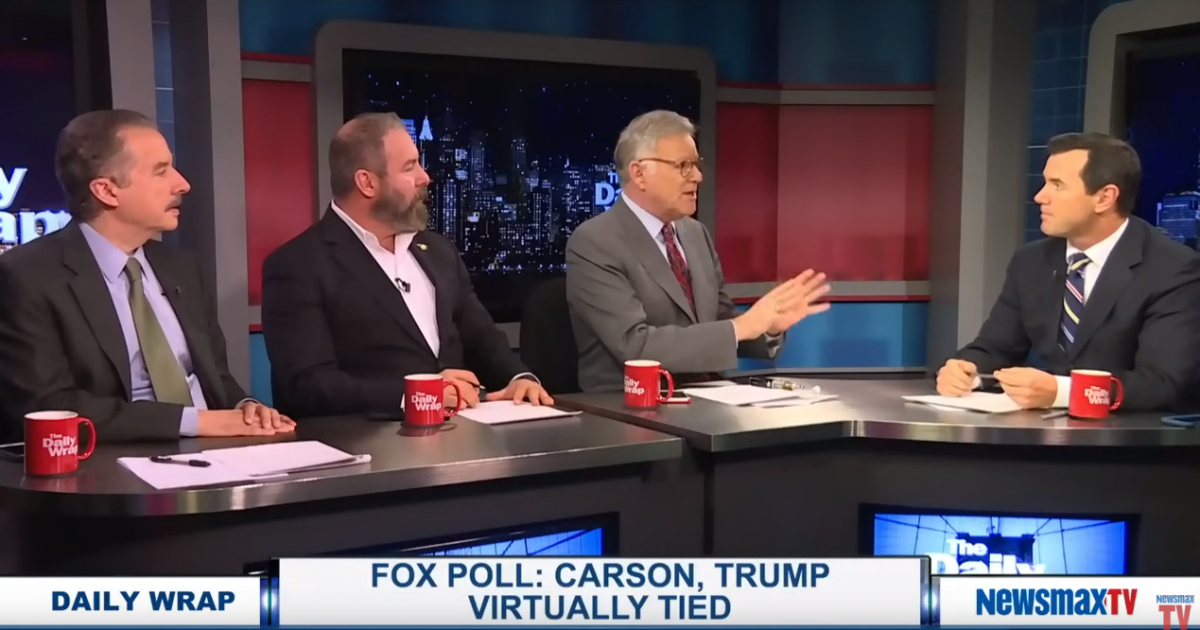 The highlights of the Democrat debate included Vermont Senator Bernie Sanders throwing Hillary Clinton a lifeline by refusing to challenger her on her email scandal.
The Democrat debate, muslim refugees and Donald Trump's tweets about the Democrat debate were some of the topics discussed on NewsmaxTV's The Daily Wrap.
Tom Borelli commented on these topics with Jonathan Gilliam and co-hosts Rick Ungar and Joe Concha.