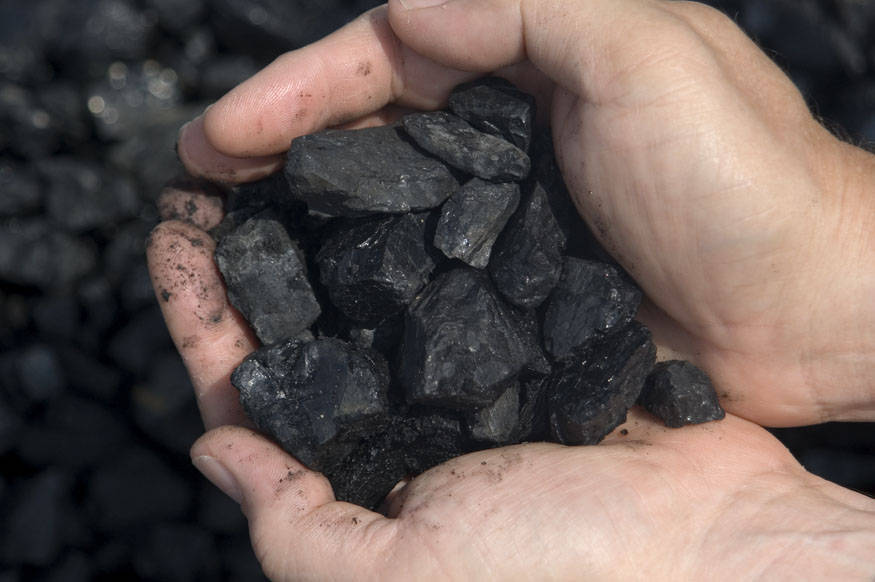 Hillary Clinton has openly admitted on the campaign trail that she intends to put coal miners and coal companies "out of business." While Bill Clinton campaigned on behalf of his wife in Wyoming, coal miners had a loud message for him to send home to Hillary: stop hurting our families and our livelihoods.
The Washington Free Beacon reports:
During his campaign speech, [Bill] Clinton spoke about the importance of clean energy and the effort to move away from coal energy. Coal is a hot topic for the people of Wyoming, and Clinton was met with protesters, some of whom were coal miners who had lost their jobs.

"Hillary had in one of her speeches said specifically she intends to put coal mines and coal miners out of work," Yvette Land said. "We have families. We have kids and grandkids that rely upon the coal industry."

… Another protester at the Wyoming stop was a coal miner who had lost his job and said Democrats have an agenda to hurt the coal industry. "We don't need politicians picking and choosing who wins and who loses," Scott Land said.
Harsh and costly regulations on the coal industry have cost Americans over 50,000 jobs in the last 5 years, with more inevitably to follow.
It's not the government's job to decide who gets to keep their jobs, and who will be sent to the unemployment line. If you think watching the White House overhaul the health care industry was a disaster, just wait until they get their hands on the energy sector.
https://youtu.be/L85gJYojpfI