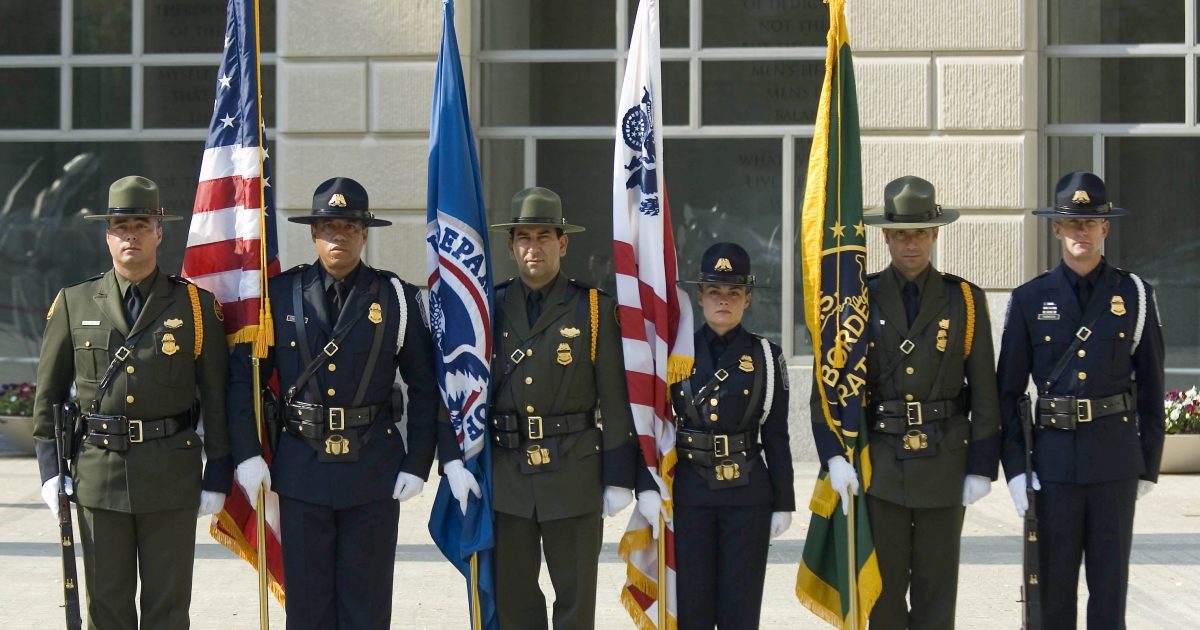 I wish this was a joke or an Onion satire article, but sadly it is not. The website for U.S. Customs and Border Protection actually instructs illegal aliens on how to sneak into the country.
Fox News reports:
A "Frequently Asked Questions" section explains in detail what the Customs and Border Patrol's parent agency, the Department of Homeland Security, considers safe zones for illegal immigrants.

-Schools, such as known and licensed day cares, pre-schools and other early learning programs; primary schools; secondary schools; post-secondary schools up to and including colleges and universities; as well as scholastic or education-related activities or events, and school bus stops that are marked and/or known to the officer, during periods when school children are present at the stop;

-Medical treatment and health care facilities, such as hospitals, doctors' offices, accredited health clinics, and emergent or urgent care facilities;

-Places of worship, such as churches, synagogues, mosques, and temples;

-Religious or civil ceremonies or observances, such as funerals and weddings;

-During public demonstration, such as a march, rally, or parade.
The website offers the instructions in English and Spanish. So have no fear, illegal immigrants. The United States may be a nation of laws, but we will give you detailed instructions on how to navigate around them.
Sigh.