News
Nice: Joe Theismann Slams SF 49ers For Giving Team Award To Kaepernick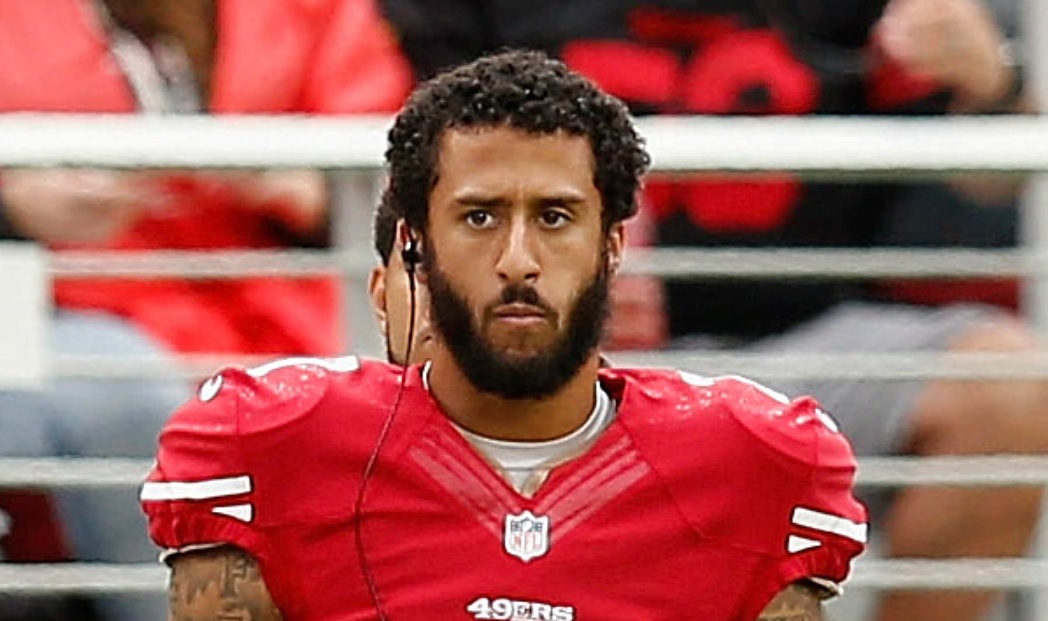 Count this as another consequence of the Trump effect.
More and more people are now more comfortable in challenging political correctness.
Former NFL quarterback Joe Theismann slammed the San Fransisco 49ers for voting to award quarterback Colin Kaepernick a prestigious team award.
The team's Len Eshmont Award is given to a player that "best exemplifies the inspirational and courageous play of Len Eshmont, an original member of the 1946 49ers team."
Theismann challenged the idea that Kaepernick led a team with a 2-14 record was inspiring.
The Washington Post reported on Theismann's comments and pushback from Kaepernick's teammate Torrey Smith.
"This award doesn't mean anything to me," he said while appearing on Tuesday's episode of "Outnumbered" on Fox News. "Inspired and courageous? You're 2-14. What did he inspire? He's [1-10] as a quarterback [this season]. What do you possibly inspire?"
Smith criticized Theismann's comments about the 49ers and Kaepernick on Twitter.
"Who cares what [Theismann] thinks?" Smith tweeted, adding that he thought Theismann was "one of the most arrogant people ever."

While Smith said Theismann's arrogance is something "everybody knows," his opinion appears to be based on personal experience, too.
Theismann is correct in calling out the 49ers for giving Kaepernick an award for inspirational play. Kaepernick's only on the field "accomplishment" was making protests during the National Anthem a cause for clueless athletes.
The best way to stop political correctness is for peers to challenge it and shame it.