News
The Buzz: Trump Winning The War Against The Media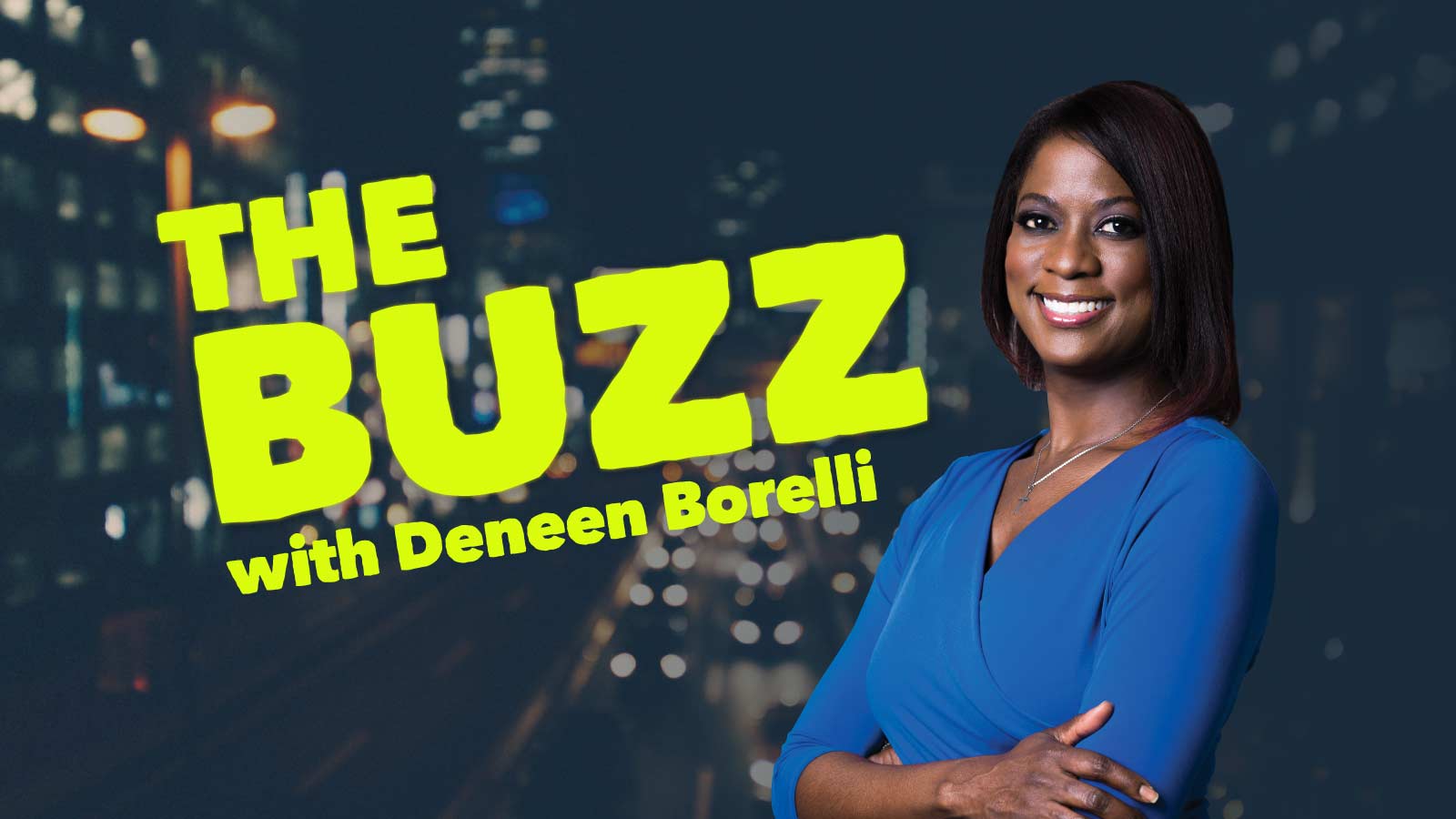 Which Candidate Do You Support in the Republican Primaries?
Subscribe and listen to "The Buzz with Deneen Borelli," the weekly podcast for Conservative Review.
Polls and news analysis show President Trump is winning the war against the media. The reason is simple: The media, just like Democrats, are out of touch with Americans.
Over the weekend, Trump hosted a rally in Pennsylvania to thank his supporters and to celebrate his 100-day milestone in office. During the rally, Trump blasted the media, and the attendees cheered his criticism.
In contrast, the elite media met at a Washington D.C. hotel for the White House Correspondents' Dinner to party among themselves. Trump was the first president since Ronald Reagan not to attend the annual correspondents' dinner.
The media is out of touch with Americans because they live and work in blue states and see the world in the same way. While the media and the Democrat party work in their bubble, President Trump rallies his supporters against the biased media.
Visit Conservative Review for "The Buzz with Deneen Borelli," articles, newsletters and more.
Download the Conservative Review Audio App here!