Commentaries
News
Investigation: Feds Waste $7 Billion on Near-Empty Offices
By Adam Andrzejewski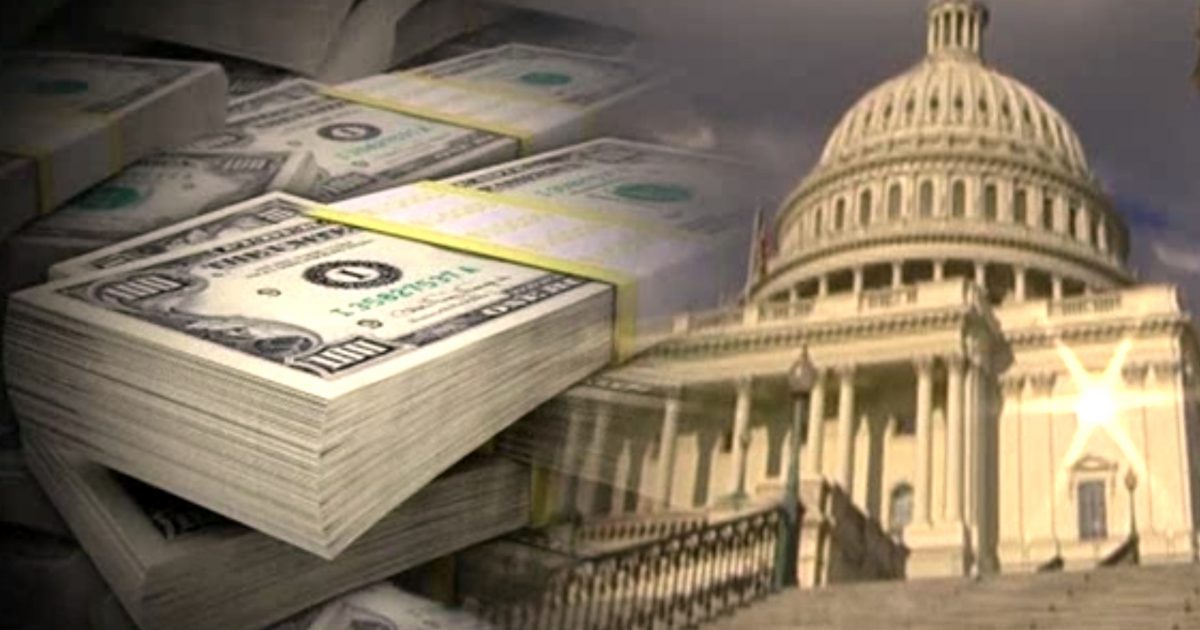 Investigation by Adam Andrzejewski originally published by RealClearInvestigations.com and RealClearWire.com
The U.S. government spends about $7 billion each year to rent millions of square feet of office space that is all but left empty, according to The Wall Street Journal.
The Journal cited a recent Government Accountability Office report, which studied the usage of government office buildings. They surveyed 24 federal agencies between January and March 2023, and found these offices were only about 20% occupied on average. The GAO assumed these buildings were a representative sample of all federal office space.
Even with an ever-growing number of bureaucrats, recent remote work policies have left federal offices as ghost towns.
Agencies across the board reported low office utilization, with the bottom quarter of surveyed offices averaging about 9% attendance, and none of the 24 agencies reported a utilization above 50%.
The low office utilization is partially because of work-from-home policies instituted during the pandemic that were never updated. Even before the pandemic, however, these buildings were substantially below capacity. One agency claimed even if they had full attendance, their buildings would only be 67% full.
The federal government leases about 511 million square feet of office space each year, costing about $7 billion to rent, operate and maintain. Congress tried to address this bloat on a bipartisan basis in 2016 with the Federal Property Management Reform Act, but little action has been taken since its passage.
Private businesses with extra office space quickly stop leasing unused space to save money. Sadly, even after legislation meant to solve the problem passed, the federal government continues to use taxpayers' money to rent deserted offices that may never reach full capacity.
__________
By Adam Andrzejewski – The #WasteOfTheDay is brought to you by the forensic auditors at OpenTheBooks.com
This article was originally published by RealClearInvestigations and made available via RealClearWire.